Noritz now offers after hours will call pick up option for our valued contractors. We know its not always easy to make our window times for will call pick up. Now your part will be there even after hours. The service is a "first come first serve" basis for the first 3 people of the day as we only have limited storage compartments available. We will send you the code to unlock your cage and simply grab your part and go at your convenience.
Locker Location
Address: 11160 Grace Ave, Fountain Valley, CA 92798
Google maps quick link: https://goo.gl/maps/m4uZVyHQauBjZBfp9
The locker is located on the right side of the building (facing it) outside the gate.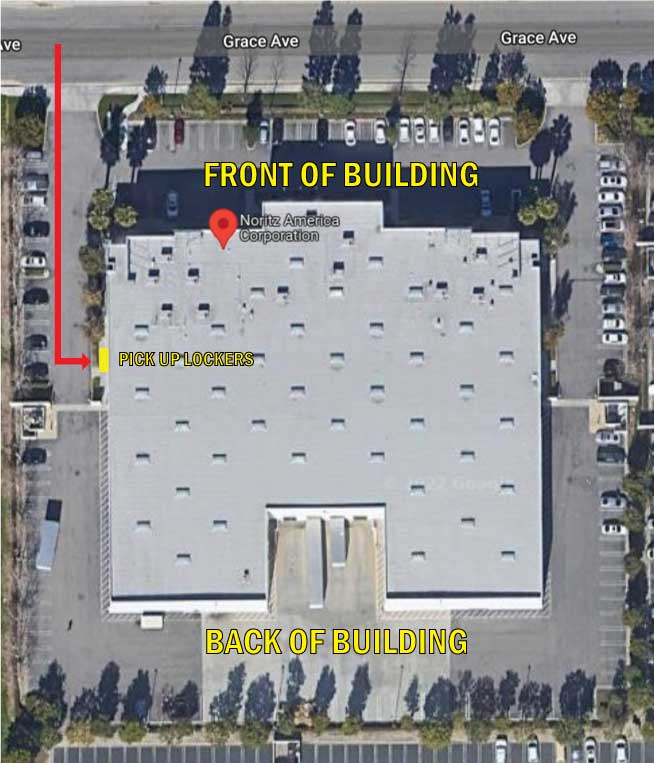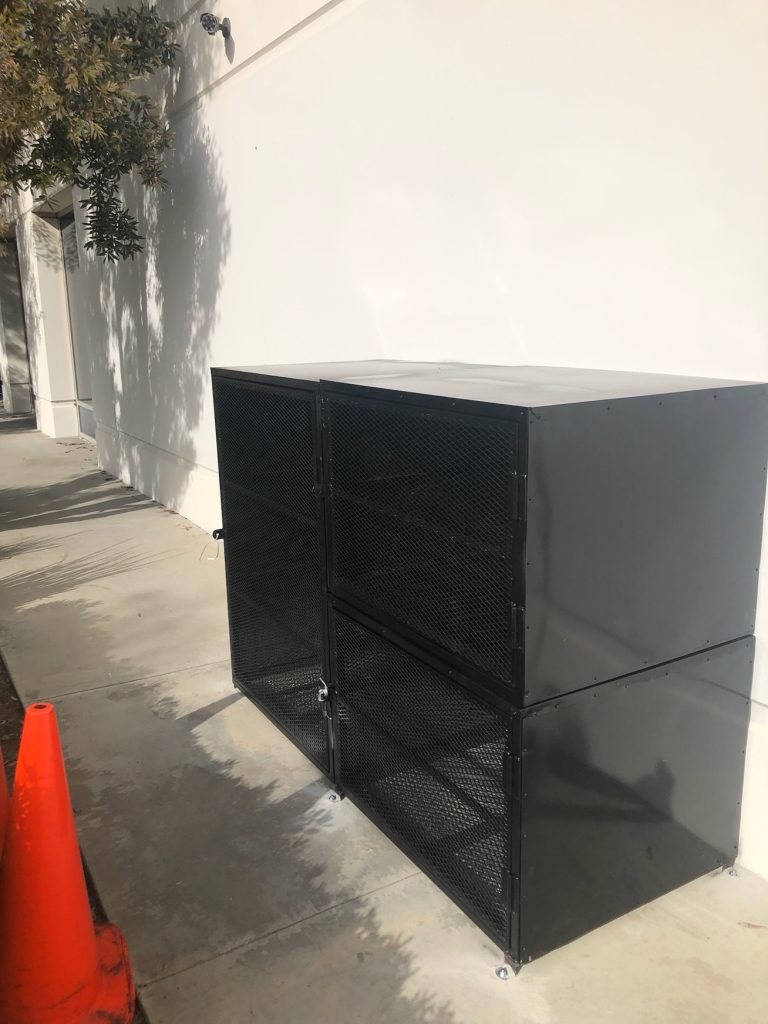 Locker Instructions
1. Download the App

Once you are assigned a locker for pickup you must download the app below for your device.

Download Links:
iOS (apple) Master Lock Vault Enterprise
Android Master Lock Vault Enterprise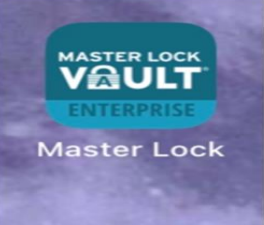 2. Arrive to pickup at your designated time
3. Check you access via email/cell
Access will be sent to you via email or cell phone from noreply@masterlockvault.com with ORGNIZATION ID and TEMPORARY PASSWORD. The organization is NoritzAmerica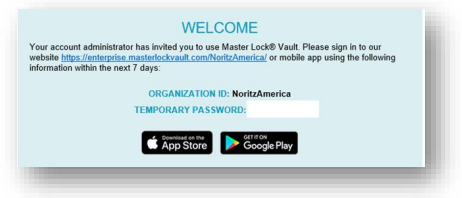 4. Open the app
Open the app and you will be asked to setup a NEW password and agree to terms on your first time.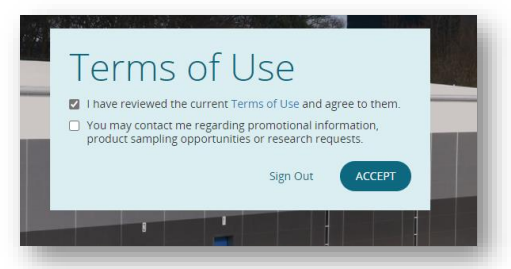 Once logged in you will see that you have access to the designated lock

5. Opening the Lock
Match the lock number provided by the warehouse to the CAGE and on the LOCK. Please verify and access accordingly
Push the center button on the lock and the light should turn blue.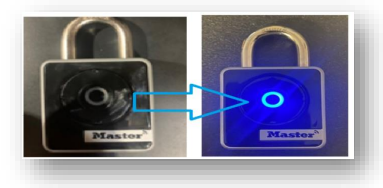 Once the light turns blue, the key symbol will appear on the screen below.